Dreamz Production House was founded By Mr Sharad Chaudhary in 2015 on the belief that creating great moments should be easy, fun, effective, for everyone. Everything we do is rooted in these core beliefs and We're passionate about event management.
Sharad Chaudhary
Self-made Mr. Sharad Chaudhary belongs to a middle-class family from Meerut, Uttar Pradesh. He is graduate from the Asian Academy of Flim & Television. Now he is a successful producer, Casting Director, Tvc Director Model maker, reality shows casting director and web series Director.
Here are some of the famous work with Director Zeeshan Quadri as a casting director in his movie '
Extreme survivor (web series) mentor Prince Narula and many more.
Dreamz Production House is working with the end no. of Bollywood celebrities.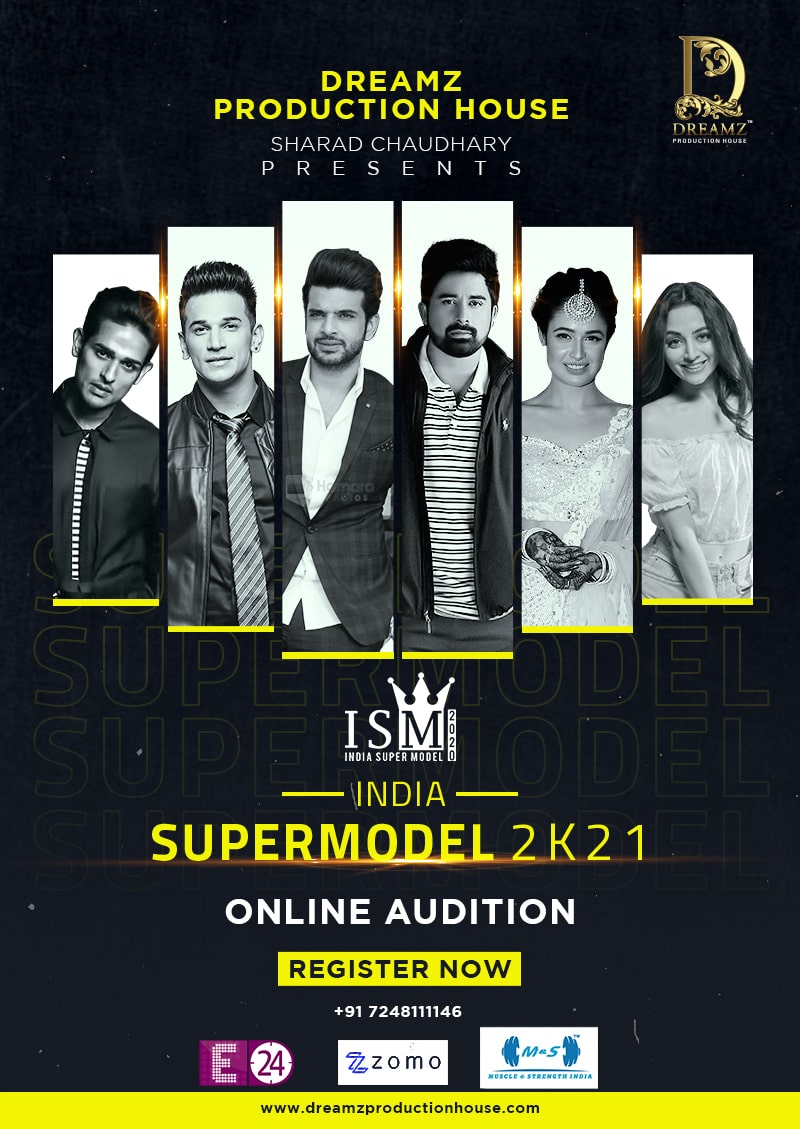 The most prestigious beauty pageant held annually by
Dreamz Production House
is with back with
India supermodel 2021.
India supermodel 2021 is the
biggest platform for all girls and boys
to start their career in Modelling and fashion industry. So this is the time to participate in this biggest modeling show.
This annual grand event of Dreamz is one of the best platforms for newcomers. If you have ever dream to be in industry this will be going to a golden chance.
India supermodel
season-1 happened in Rohini Delhi
season-2 happened in Radisson, Delhi
season- 3 happened in Noida film City
season- 4 happened in Vijayran palace Jaipur
and season- 5 is going to happen in Lucknow.
This season is going to be ever big in the history of Dreamz production house events. This season-5 will be the biggest platform for all the aspiring Models.
Here you will get the chance to
* Web Series
* Cash prize
* International trip
* Represent India on the international level
* Runways, push in reality shows, print, ad's video songs and TVCs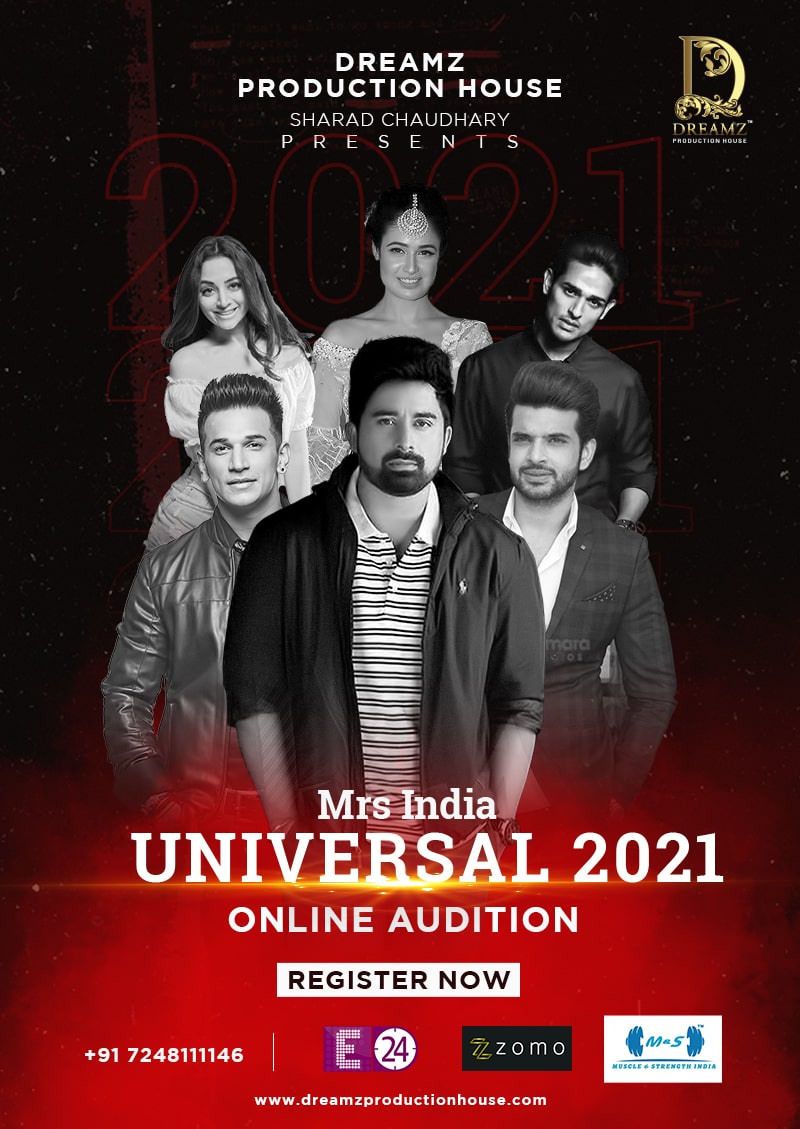 Mrs. INDIA UNIVERSAL 2021
Mrs. India Universal is the destination of real beauty. A platform that recognizes the exemplary strength and distinctive personality of married women, Mrs. India Universal 2021 wide pageant takes pride in the wives and mothers of India. An initiative of Dreamz Production House has been revolutionizing the beauty pageant industry by forging a new kind of model that seamlessly brings together the contestants, designers, groomers, trainers, and media professionals with a single purpose of empowering women.
Here you will get the chance to
* Cash prize
* International trip
* Represent India on the international level
* Runways, push in reality shows, print, ad's and TVCs
Get ready to be a role model for many other women in the world. Here is the platform you are just one step away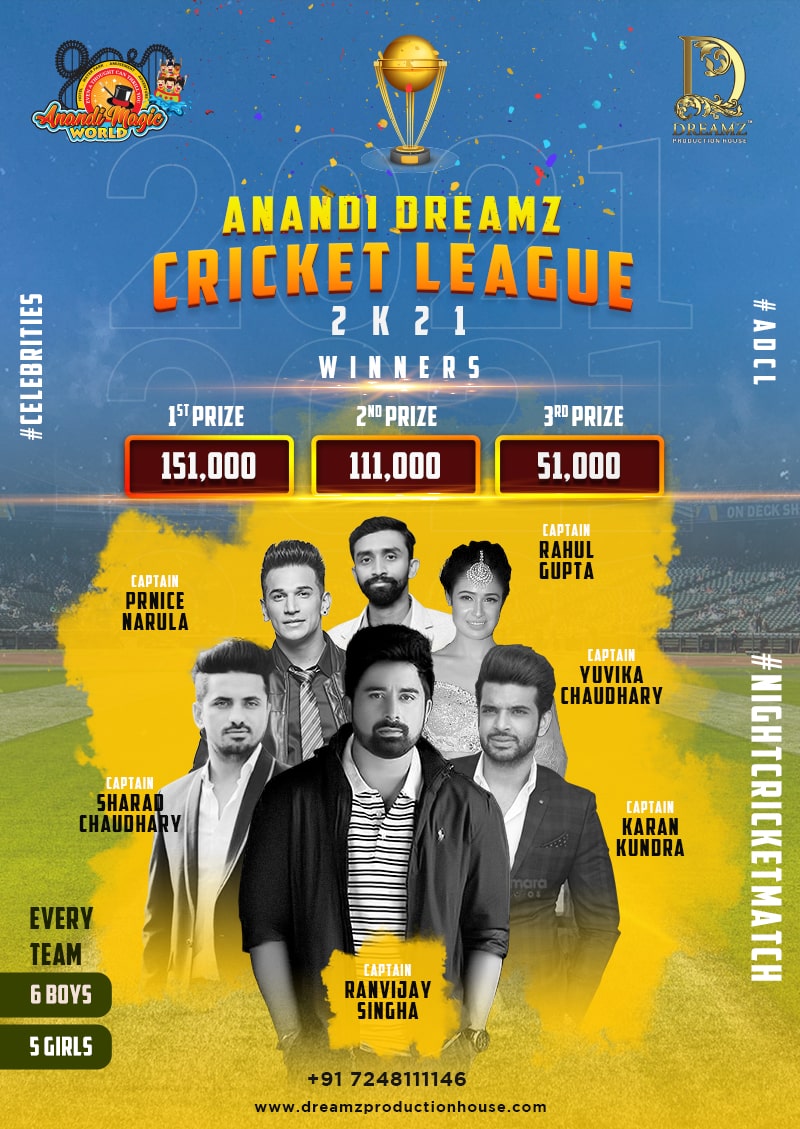 Cricket 🏏 celebrity night match
Dreamz product house is coming up with new venture ADCL. Its a cricket match league named
Anandi Dreamz Cricket League With many Bollywood celebrities.
For all the cricket lovers ADCL is a platform to show their talent to the world. Time to show your best cricket skills with celebrity captain and get famous. Each team will be having 11 members 6 boys 5 Girls and the total number of Teams will be 8.
All the Captains are
Ranvijay' Karan Kundra ' Rahul Gupta ' Sharad Chaudhary' Yuvika Chaudhary' Anuj Chaudhary ' Prince Narula & Parul Chauhan.
ADCL will happen in Lucknow
Winners will be rewarded with cash prize INR 1,51,000- First prize
INR 1,11,000 – Second prize
INR 51,000- Third prize
For any information/queries, call us on +91 7248111146
Get ready nation for ADCL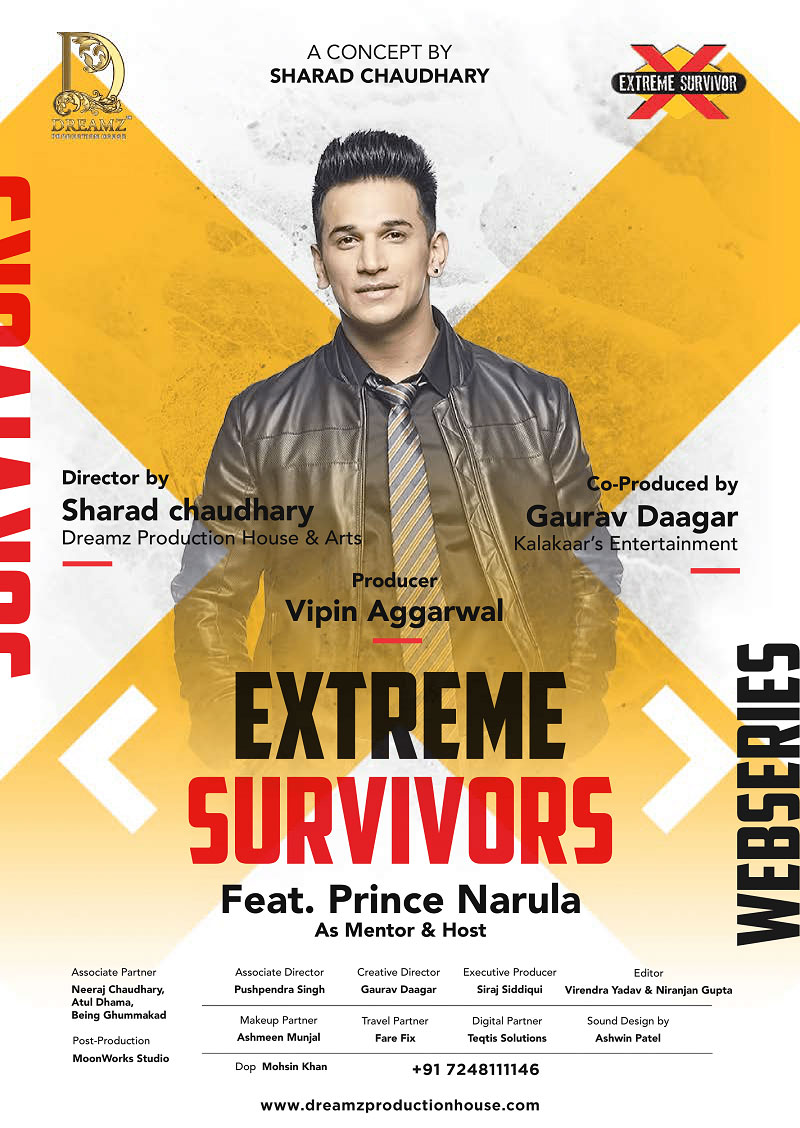 Webseries – Extreme Survivors
Dreamz Production House is all set to come up with a new web series called Extreme Survivors, directed by Sharad Chaudhary. The series is produced by VIP'S Entertainment and Productions and hosted by Prince Narula and co-hosted by Hrituzee. The show is about extreme tasks for extreme people. It also brings the power-packed entertainment with a bundle of crazy and toughest of the tasks. The shoot has already been wrapped and is all set to be released soon.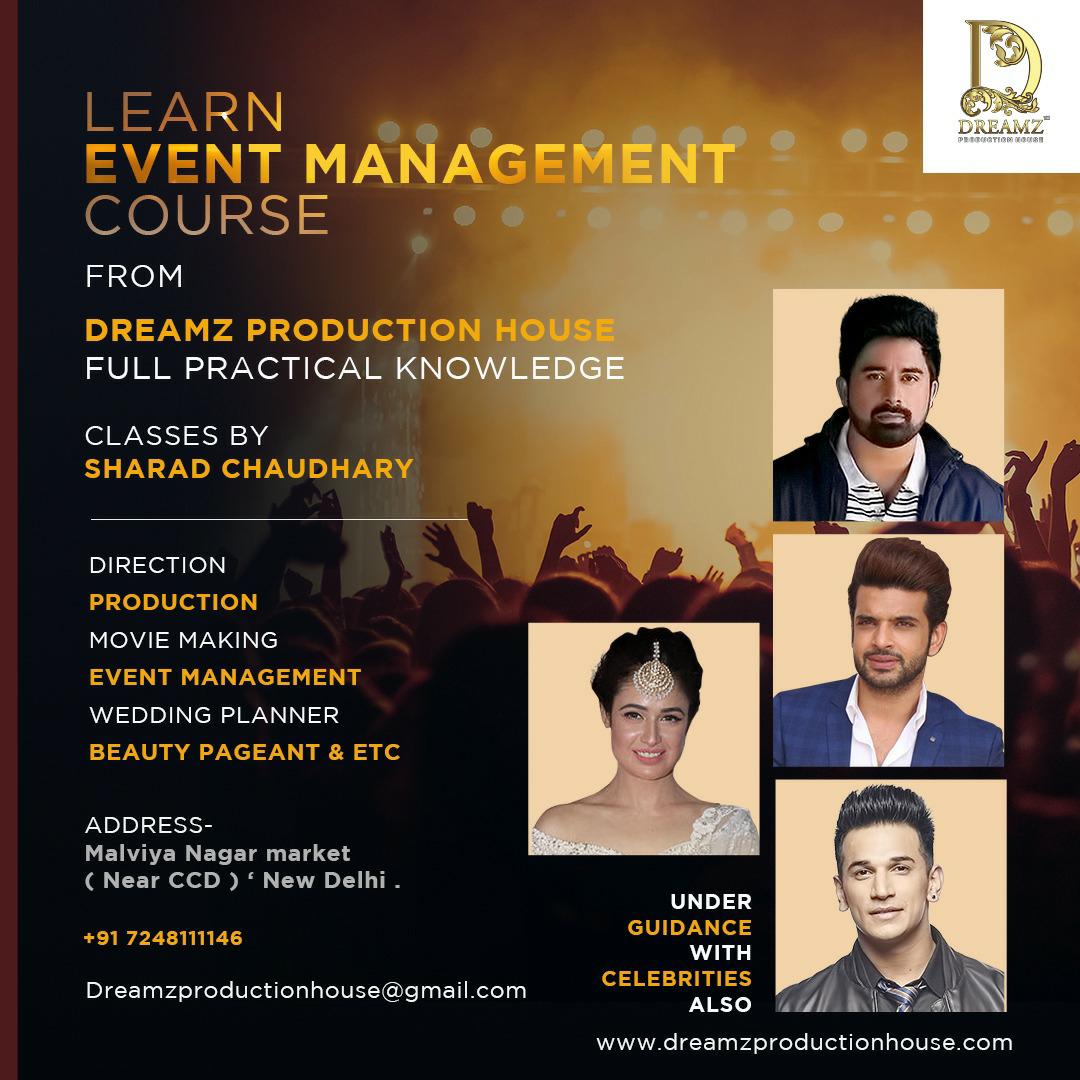 Event Management Course
Fully practical knowledge
Direction
Production
Movie making
Event management
Wedding planner
Beauty pageants etc
India super model 2019 & Mrs India universal 2019